About
My name is René Karadakic. I am currently a Postdoctoral Fellow at the Department of Health Policy and Management at the Harvard T. H. Chan School of Public Health. I obtained my PhD at the labour economics group of the Centre for Experimental Research on Fairness, Inequality and Rationality which is part of the Department of Economics at the Norwegian School of Economics in Bergen. I hold a M.Sc from Uppsala University, where I graduated in 2018 and a B.Sc from the Vienna University of Economics and Business. My main interests lie in applied microeconomics with a special focus on health and labour economics. Currently I am working on projects concerning, access to specialist care in the United States, the longevity implications of structural transformation, the connection between female labour force participation and intergenerational mobility.
Work Address: 677 Huntington Ave, Boston, MA 02115
E-Mail: rkaradakic[at]hsph.harvard.edu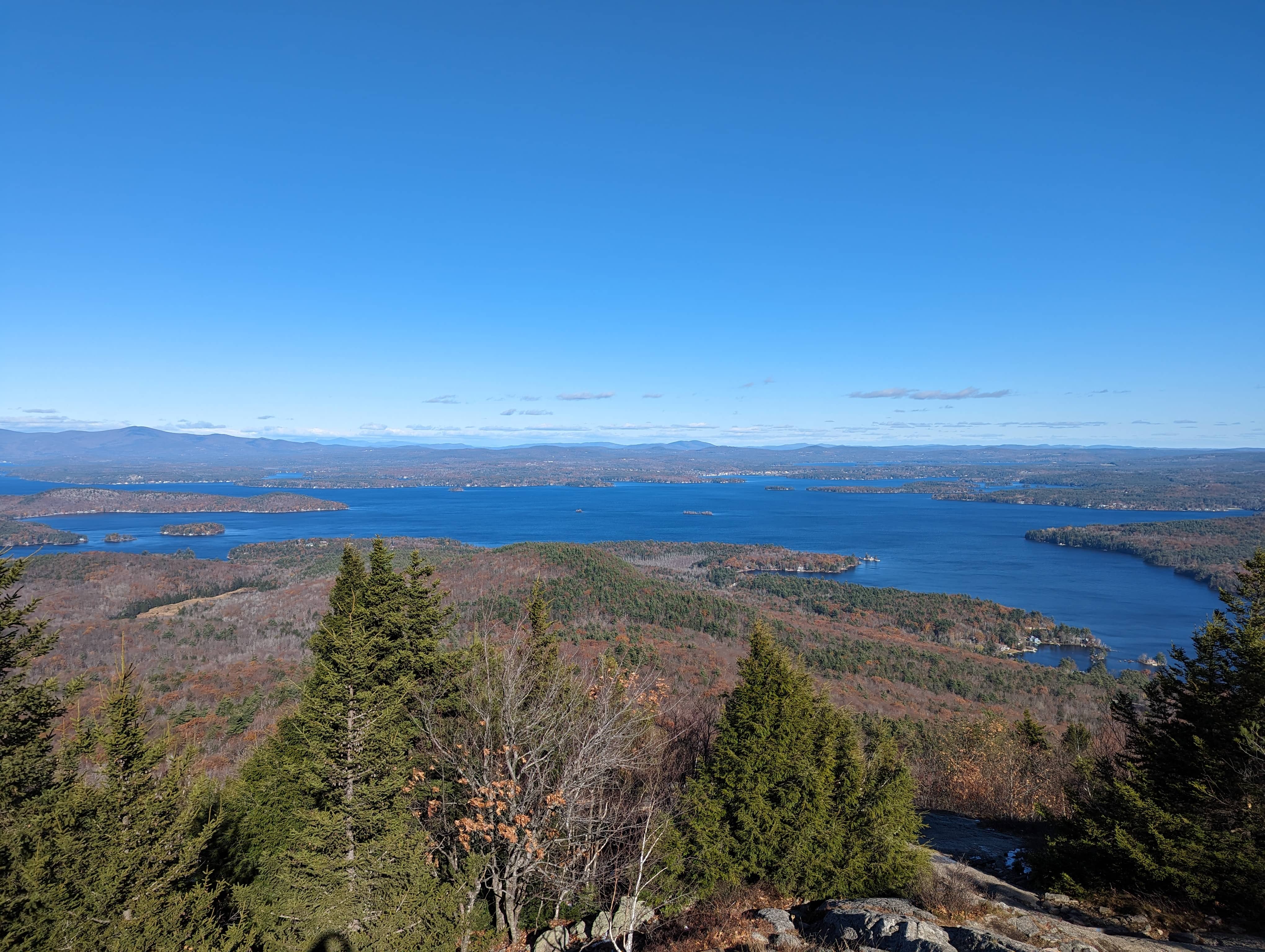 Mount Major is a small hill, which most people in Austria would clearly not call a mountain. It is located in New Hampshire at the south west end of Lake Winnipesaukee. The view from the top in autumn was gorgeous and the lake had this very distinct dark blue colour which I have never seen anywhere before.
Read more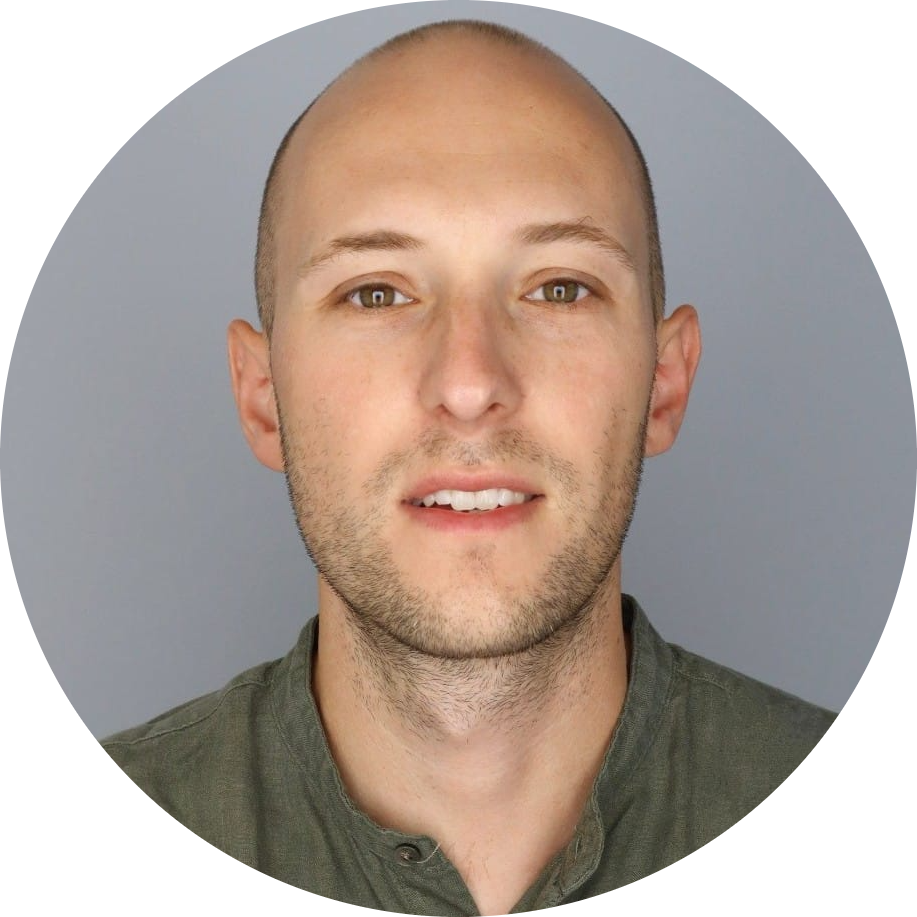 René Karadakic
Postdoctoral Fellow